I can always find an excuse to bake. Always. Even the day after chastising myself for not eating healthily enough…
What can I say? Letting food go bad is just not an option, and when you have 6 extremely ripe plums what other choice do you have?
Exactly. No choice. The decision was practically made for me. I had to make plum cake. So, having never made plum cake before (or even tasted it) I trusted the internet with the fate of my over-ripe plums.
The internet did not let me down.
It provided me with this amazing recipe for Plum Cake from Denise Domning. And I mean seriously amazing. And gluten-free. And amazing.
It also gave me a reason to finally pull out the mixer. After my bad bread making debacle I wasn't taking any chances on poorly mixed flour. The mixer (as if it would) did not disappoint.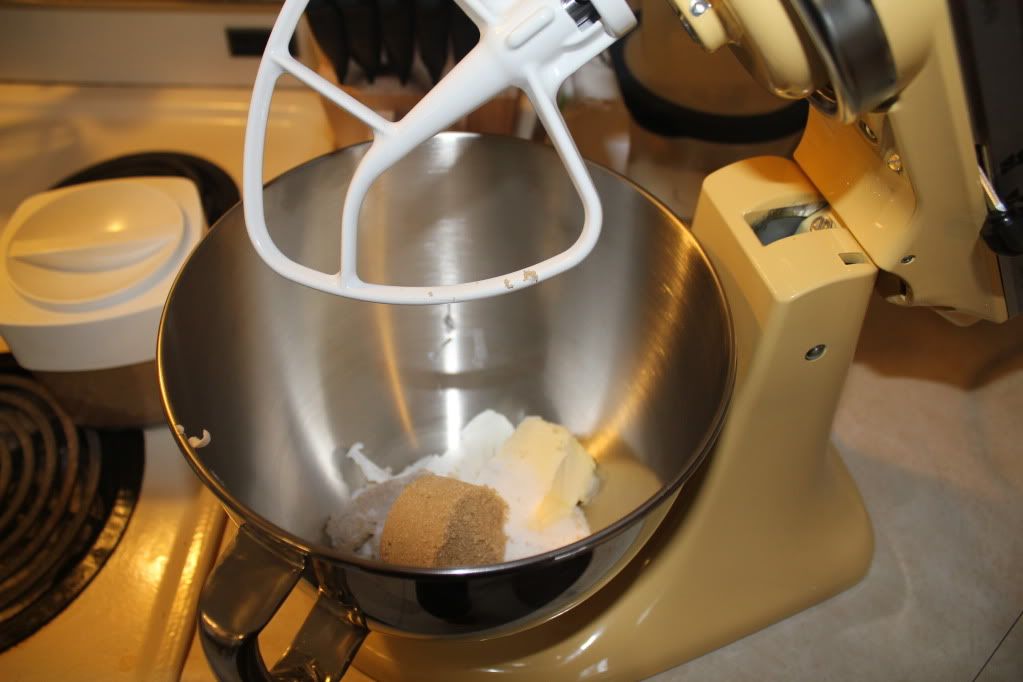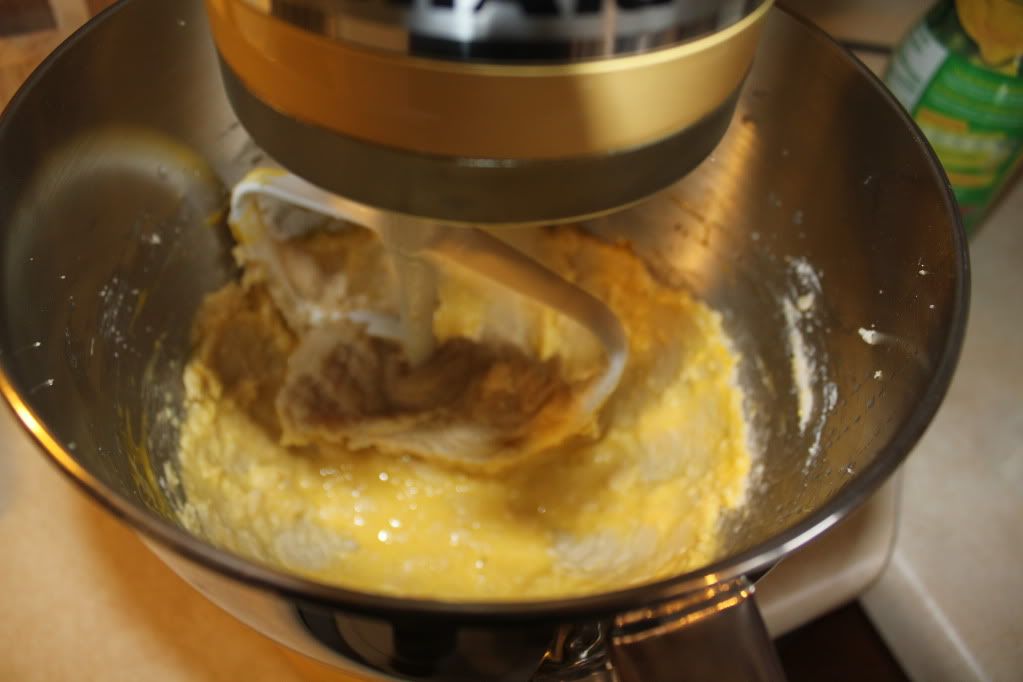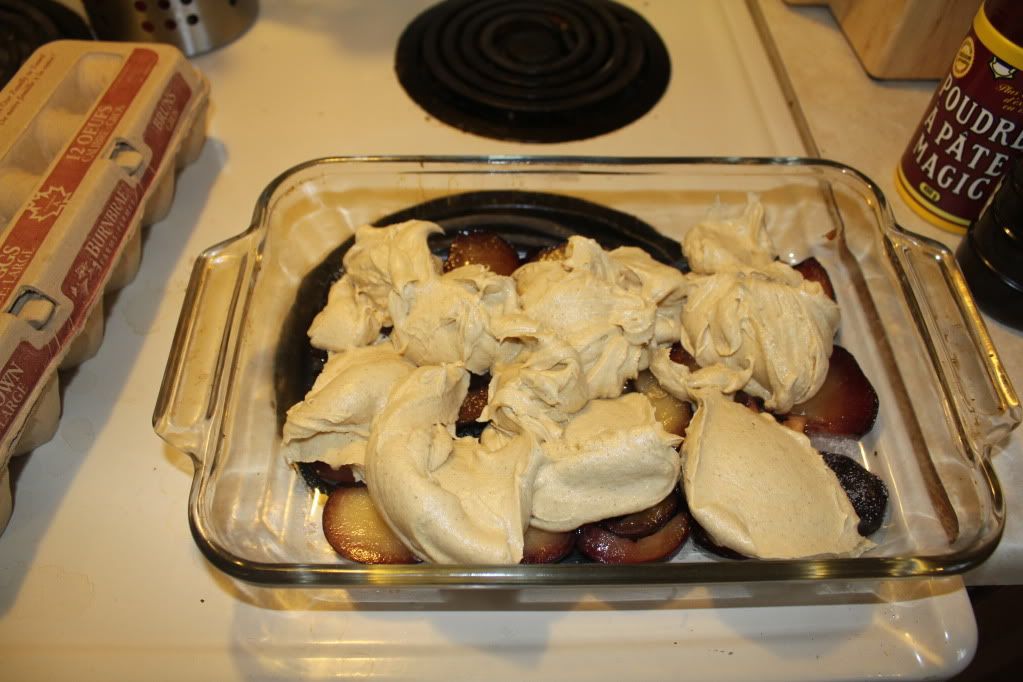 Looks pretty amazing doesn't it?
If only I could somehow use my powers for good? Maybe for their next fundraiser the Capital Chamber Choir will have a bakesale so I can show my support via cupcakes?